-
FAST CHAT
(
http://www.zefrank.com/bulletin_new/forumdisplay.php?f=6
)
| | |
| --- | --- |
| Perky Pat | 12-29-2003 04:48 AM |
---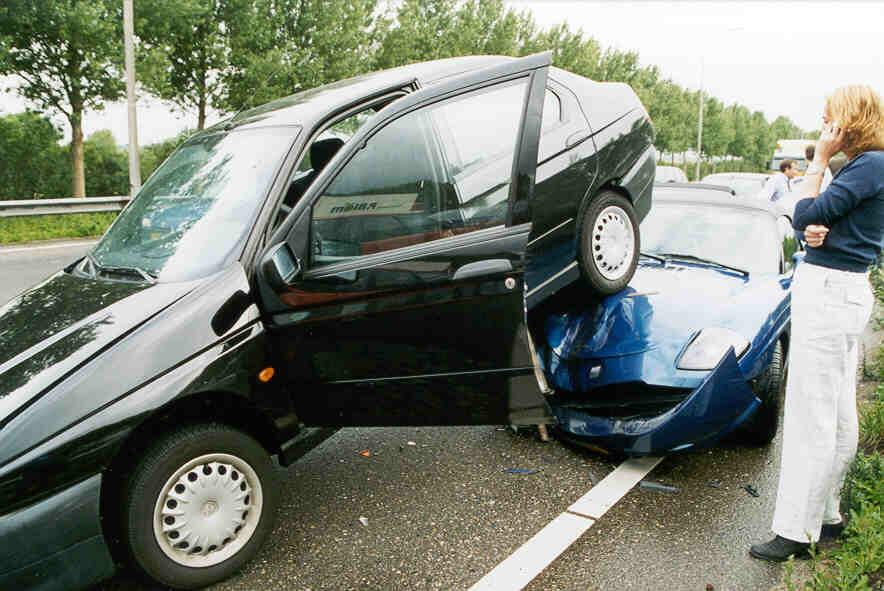 | | |
| --- | --- |
| Frieda | 12-29-2003 03:12 PM |
---
| | |
| --- | --- |
| Perky Pat | 12-29-2003 03:37 PM |
---
| | |
| --- | --- |
| Frieda | 12-29-2003 03:39 PM |
---
| | |
| --- | --- |
| zenbabe | 12-29-2003 03:49 PM |
---
| | |
| --- | --- |
| Frieda | 12-29-2003 04:20 PM |
---
| | |
| --- | --- |
| Perky Pat | 12-29-2003 04:23 PM |
---
| | |
| --- | --- |
| masterofNone | 12-29-2003 04:58 PM |
---
| | |
| --- | --- |
| Perky Pat | 12-29-2003 05:01 PM |
---
:)
| | |
| --- | --- |
| Coffee | 12-29-2003 05:18 PM |
---
| | |
| --- | --- |
| RevEf | 12-29-2003 05:58 PM |
---
| | |
| --- | --- |
| Coffee | 12-29-2003 06:30 PM |
---
| | |
| --- | --- |
| Frieda | 12-29-2003 07:09 PM |
---
| | |
| --- | --- |
| Perky Pat | 12-29-2003 07:21 PM |
---
| | |
| --- | --- |
| Coffee | 12-30-2003 02:13 AM |
---
Believe me...you are so lucky I decided not to post the picture I found of a foot with two toes freshly cut off...eeek.
This one is much more...pleasant.
All times are GMT -3. The time now is

04:32 AM

.
Powered by vBulletin® Version 3.6.5
Copyright ©2000 - 2021, Jelsoft Enterprises Ltd.